Asanda Maku | Conference MC | Event Facilitator
After a couple of auditions and small TV jobs here and there, Asanda Maku received her big-break as a presenter for youth show Hectic 99 on SABC 2.
With big dreams and a few Rands in her pocket she headed for the big city lights of Johannesburg in 2010 to find better opportunities. Since then her life has been nothing but hard work and bliss.
Asanda has appeared on Tv show Interrogation Room, presented a sports show named Sports view and has recently acted lead on B&B on eKasi+ / e.tv sitcom B&B
Asanda Maku met the father of her child, Khuli Chana while still chasing her dream and nothing has changed, except for the addition of their little baby daughter a few years ago. The two lovebirds are working on a documentary about Khuli Chana's life. "I can't talk too much about it, as it is Khuli's own work and I have my own work to talk about, I did however assist in producing the documentary," she said. She also added that the two work really well together, with the occasional fight but they try and not let it get in the way of making great work.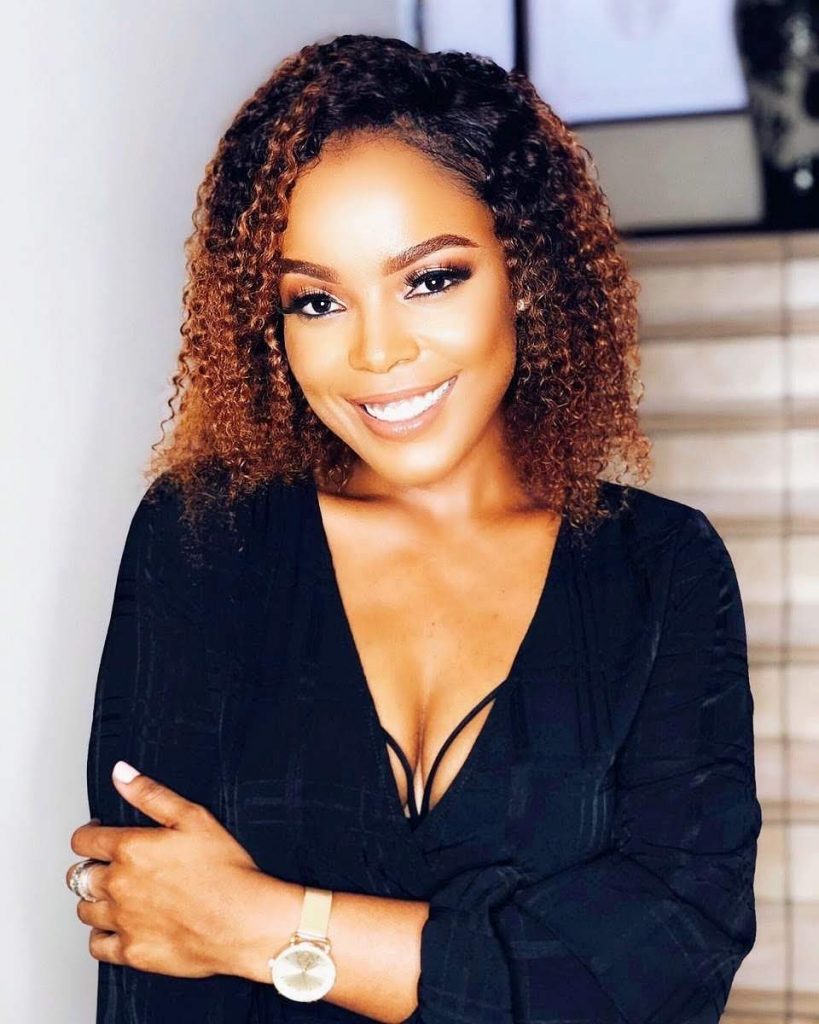 Asanda says she is trying her best to not just be known as "Khuli's girl" but also make a name for herself as a good Producer, actress and TV presenter.
"I am launching my own blog soon called Babysteps and it will be targeted at career oriented people, mothers and all women,"Maku adds.
Without revealing too much Asanda says she has a lot of ventures on the pipeline, such as another music documentary and something interesting with Clarins Cosmetics , while still playing house and raising he adorable baby-girl.
Book Asanda for Emcee or facilitation.
---
Contact Us at Motivators and view on WeSpeak Global