Basetsana Kumalo | Celebrity Motivational Speaker
Basetsana Kumalo is a South African television personality, beauty pageant titleholder, businesswoman, and philanthropist. Her career began in 1990 when she was crowned Miss Soweto and Miss Black South Africa at the age of 16.
As a South African beauty queen. At the tender age of 16 winning Miss Black South Africa and Miss Soweto. When she turned 20 she entered and won Miss South Africa 1994 and in the same year went on and became the 1st runner up at Miss World. A fierce competitor, winning these pageant titles was only the beginning of Basetsana's love story with the South African public. She spent her reign as Miss South Africa raising fund for various organizations and charities, but also using this time to network with as many influential local and international people as she good, showing that drive and resilience that she would later portrait in her entrepreneurial career.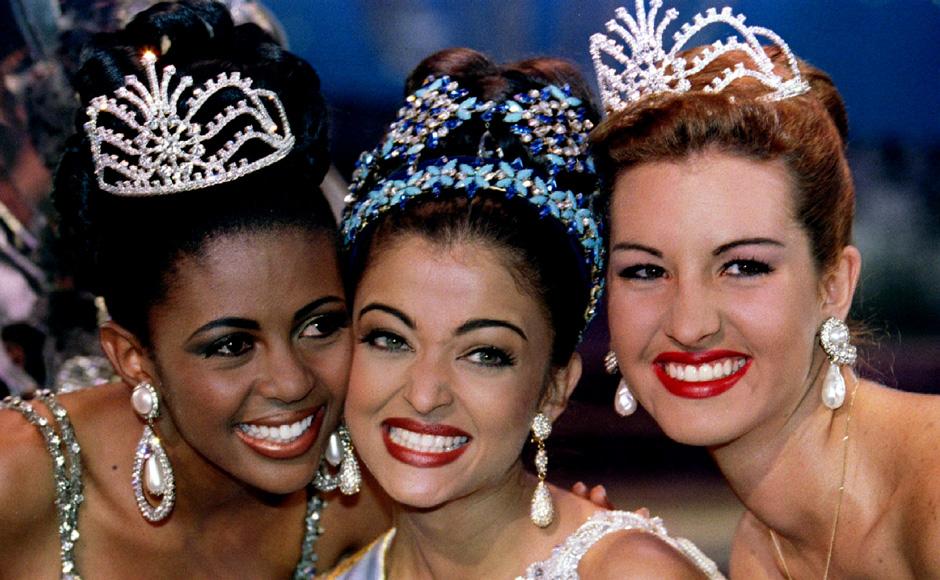 After landing her role as Top Billing presenter…
Bassie got the idea to pitch to make Top Billing an independent production, instead of being produced by SABC 3. She approached the then CEO of SABC, Zwelake Sisulu with her idea. Basetsana ended up successfully negotiated a six month contract to produce Top Billing under her own production company: Tswelopele Productions!
A tough learning curve would then follow as Bassie and her team no-longer had the budget of the SABC to produce the show and had to cover all the expenses associated with producing a show like Top Billing, from staff to organizing their own sets. A challenge that Bassie was more than up too as Top billing is still one of SABC's top performing shows.
4 years later Union Alliance Media merged with Tswelopele Productions, earning the company a JSE listing effectively making Basetsana Kumalo the youngest black woman director to be a part of mainstream business in the South African economy.
With Top Billing a successful venture Bassie turned her sites on other opportunities.
---
Contact Us at Motivators and follow on Facebook