Gareth Woods | Branding and Marketing Speaker | Cape Town
Gareth Woods states that despite being the largest and most lucrative of demographics millennials continue to confound traditional marketing tactics to the frustration of marketers globally.
Despite their apparent "counter culture" perspective these "unique and special snowflakes" are not without their similarities and Gareth helps us to unpack some of what makes them tick through one of their largest and fastest growing passion points – video gaming.
Gareth has been into video games pretty much since video games existed and has played almost every console ever made.
He is a well-known content producer in the local gaming community, and has written reviews and opinion pieces for several leading local and international gaming sites.
He has hosted at almost every major esports event in South Africa over the past few years and across several titles such as Counter Strike, Dota2 and Call of Duty.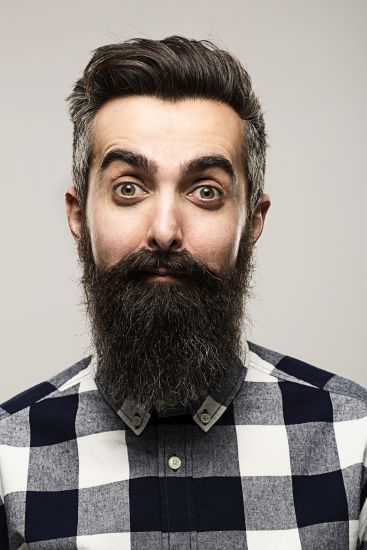 He currently hosts a weekly segment on the Expresso Show on SABC showcasing all the latest news and reviews in the world of gaming.
A passion for gaming and esports, as well as a corporate career in marketing and sponsorship led him to create Good Game Well Played – South Africa's first esports marketing agency.
His notoriety in the esports community has grown dramatically and has been featured in FinWeek, Maggs on Media, Huffington post, Forbes Africa and The Money Show with Bruce Whitfield – as well as being invited to speak at the first ever African esports marketing summit in 2016.
Gareth Woods now consults with several major brands and stakeholders both nationally and abroad on gaming and E-sports and strives to connect brands with gamers through authentic and engaging content and events.
Audiences will leave with new insights into the millennial market, the massive scope and opportunity that gaming provides to potential investors and revealing "the biggest thing you've never heard of" the brand new frontier of esports entertainment.
Gareth is also an entertaining and accomplished speaker having worked as a stand-up comedian for several years with career highlights such as performing on comedy central, opening for Trevor Noah at the Lyric Theatre as well as several one man shows at the National Arts Festival.
Topics Covered
Marketing & Branding
---
Contact Us at Motivators and follow on Facebook